KLECKSOGRAPHY: Toil and Trouble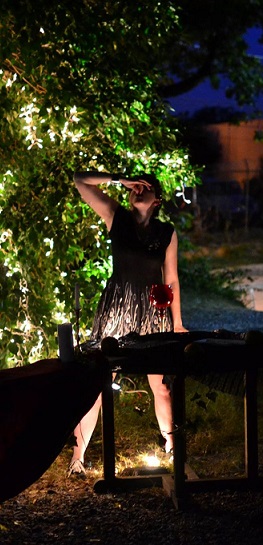 Saturday, October 28 
at 7pm and 915pm
Atlas Performing Arts Center,

TICKETS ON SALE NOW!
Adults $20 / Students and Seniors $15
CLICK HERE TO BUY TICKETS
Something wicked is brewing this Halloween at Rorschach Theatre as they conjure seven new stories about witches forgotten and familiar. Klecksography: Toil and Trouble is the latest entry in Rorschach's annual extreme new play development event in which seven brand-new plays by local writers are written, rehearsed and produced in just seven days.
CONCEIVED, CURATED AND PRODUCED BY Jenny McConnell Frederick and Randy Baker
Klecksography was a game that Hermann Rorschach played as a child in which children would make shapes out of ink on a blank page.  Inspired by this game he would go on to develop his famous psychological test, the Rorschach Inkblot Test.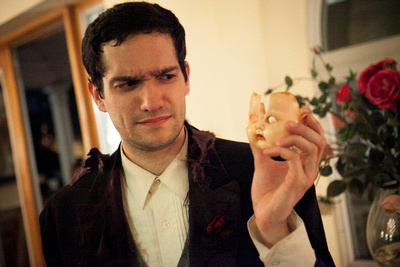 Rorschach Theatre's Klecksography projects play a similar game with New Play Development – stories are built by artists responding to a similar theme or a common source and then presented to an audience as an evening of theatre.  The evenings are always created in a furiously short time and involve a veritable army of playwrights, directors, actors and designers.
Examples of themes from past events include forgotten Washington stories, Grimm's Fairy Tales, Urban Legends and actual Holiday Stories from the Rorschach fan page.  Below are links to all the Klecksography projects, including our "Myth-Appropriation" events which followed a similar formula but were based exclusively on mythology.