Jenny McConnell Frederick, Artistic Director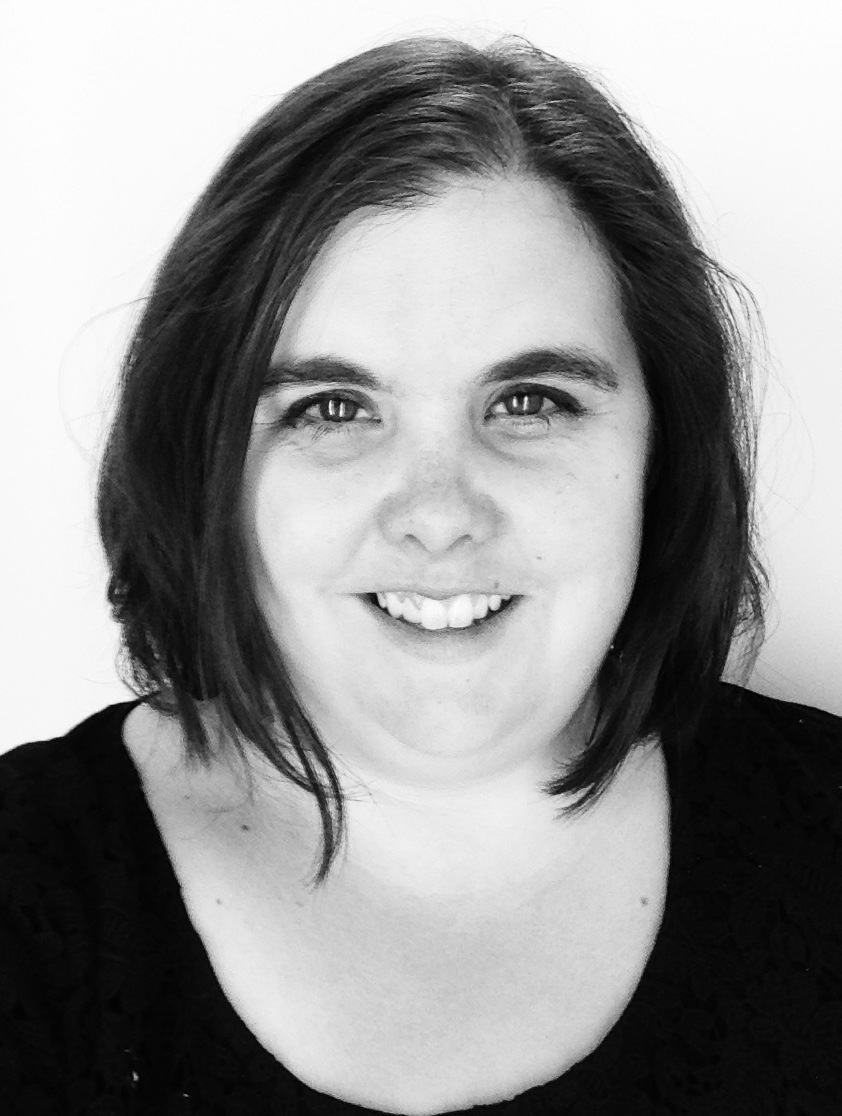 Jenny McConnell Frederick is the co-Artistic Director of Rorschach Theatre. She founded the company in the summer of 1999 with Randy Baker.
For Rorschach, she has directed the Helen Hayes Nominated Voices Underwater and God of Vengeance as well as Dead City, This Storm is What We Call Progress, Rough Magic, The Arabian Night, The Scarlet Letter, Master and Margarita, A Clearing in the Woods, The Illusion and the recent sold-out run of Neil Gaiman's Neverwhere. Jenny also serves as Director of Performing Arts at CulturalDC.  As Producer of Source Festival she oversees the selection, development and production of more than 25 works for the stage each year. Through the Mead Theatre Lab Program, she directs the artist selection and recruitment process and oversees the Theatre Lab's advisory panel.  She works closely with artists in both programs to create, develop and produce their own work.
Jenny is a member of the Helen Hayes Awards Board of Governers, Young Playwrights Theatre Artistic Company and the Hub Theatre Advisory Board.  She graduated cum laude from Virginia Commonwealth University with a BFA in Theatre. She lives in Columbia Heights with her husband and her newest producing endeavor, a son named Thane.